Taking a Total Worker Health® approach can help your organization create and sustain a culture that supports overall worker well-being. Stay informed on this emerging topic and how it impacts the role of safety professionals.
OSH Journey From Compliance to Total Worker Health®: How Do I Evolve My Role?
Wednesday, September 20 | Intermediate | 0.7 CEUs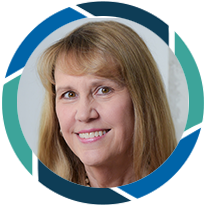 The OSH journey began by enforcing compliance, transitioned to using industry best practices, and then to assessing risk, advocating for safety and health management systems, and better understanding human and organizational performance. Total Worker Health® principles and practices can be the pinnacle of that continuum of OSH strategies. Explore each topic on that continuum and build the knowledge and skill to use these strategies to be more effective in your career while influencing your organization to continuously improve.
Instructor(s): Deborah Roy, M.P.H., CSP, FASSP
Learning Objectives:
Discuss the continuum of how the OSH profession has evolved over time as we strive to eliminate work-related injury and illness
Describe how strategies such as risk assessment and safety and health management systems can improve metrics and help you meet goals to reduce injuries and illnesses
Discuss how and why some OSH professionals and their organizations are embracing strategies that empower workers
Give two examples of how you could implement these worker well-being principles and practices in your workplace
Identify one change in strategy or approach that could improve your career
---
Preventing Injuries: Applying the Total Worker Health® Model
Thursday, September 21 | Intermediate | 0.7 CEUs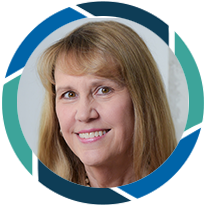 Preventing injuries is always the goal, but how can you accomplish that given a workforce that is aging, facing complex health issues, as well as work-related injuries? Your organization can apply the NIOSH Total Worker Health® (TWH) model to help refocus efforts to reduce or prevent injuries. Review specific examples and discuss a structure you can use to assess your organization and start to develop a strategy for improving overall injury and illness prevention.
Instructor(s): Deborah Roy, M.P.H., CSP, FASSP
Learning Objectives:
Identify the five elements of the Total Worker Health® (TWH) model
Discuss why the model works to reduce work-related injuries and enhance worker well-being
Determine what aspects of your current safety efforts embody the TWH approach
Recognize initial steps to help your organization improve its approach
Develop an action plan based on your needs assessment and the available resources
---