Experience Level
(B) Beginner | 0-5 years
These foundational courses will help kick-start your career and provide an overview of industry best practices.
(I) Intermediate | 5-10 years
Attend these courses to build on your existing safety skill set. Hone your professional skills and return to your workplace inspired to make a difference.
(A) Advanced | 10+ years
Continue to expand your knowledge and focus on high-level technical skills. Maintain your certifications by earning CEUs and take the next step in your career with our proven leadership development courses.
(E) Executive | Senior Safety Management
Topic Tracks
Certification Preparation
ASSP offers you the education and support you need to pass certification exams and maintain your professional credentials. We are so confident our certification exam preparation courses are effective that we guarantee success. If you don't pass, retake the same course free. Applicable to participants who attend our ASP, CSP, CHST, OHST and SMS certification exam preparation courses and sit for the exam within one year of attending. This guarantee is not valid on courses hosted by ASSP chapters or regions.
Fall Protection/Construction/OSH Hazards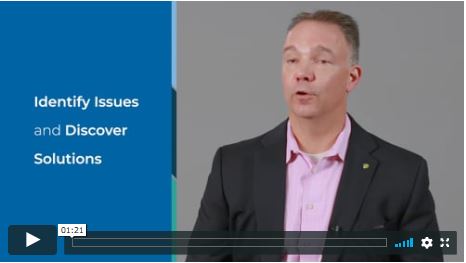 Fall protection was the most cited OSHA violation in 2018. It is critically important to understand and adhere to fall protection standards at your organization. Learn to better protect your workers and organization from falls by selecting from this group of courses.
Learn the most effective techniques in global safety and health management. Earn a Global Safety Management Certificate to show you can establish and maintain safe workplaces anywhere in the world.
To effectively manage workplace safety and prevent incidents, you must understand work as employees perform it, not just as management imagines it. This track focuses on helping you identify what drives human behavior while providing specific tools to help you understand human error so you can continuously improve the systems in which employees operate.
Want to advance your safety career and become a leader in the safety industry? This track will teach you how to communicate, negotiate and reach your full potential.
Risk assessment and management skills will help you better identify risks and take preventive action in advance of incidents. Learn from globally recognized risk experts in these courses.
Safety Management Systems
Learn how to implement safety management systems such as ISO 45001 and ANSI/ASSP Z10 that have elevated the landscape of safety with goal setting, planning and measuring performance.
Training and Communications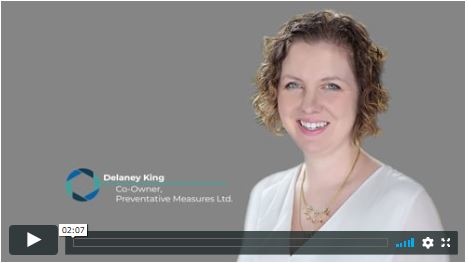 A key component to your safety program is communicating and training with various levels of stakeholders at your company. Get the soft skills you need to succeed in your career.