SafetyFOCUS is the place to gain in-depth training on important safety topics. Whether it's technical knowledge or business acumen, every safety professional has something new to learn. With support from expert instructors and fellow safety professionals, you can achieve your professional development goals and bring it into focus at SafetyFOCUS 2024.
Select from 50+ courses, either in person or online, to deepen your knowledge and learn new strategies you can apply immediately at your organization. Find the right course to support your professional development as a safety professional by using one of our easy-to-use tools:
Course Type
Super Early Bird
Early Bird
Regular
ends on 11/18/2020
ends on 1/20/2021
after 1/20/2021
Mem.
Non-Mem.
Mem.
Non-Mem.
Mem.
Non-Mem.
1-day
$365
$430
$395
$475
$435
$515
2-day
$675
$810
$740
$890
$815
$975
3-day
$820
$980
$895
$1,070
$985
$1,175
Our world-class instructors will cut through the noise and give you practical information on these key topics:
Business skills and personal development
Certification prep
Construction
Ergonomics
Fall protection
Human and organizational performance
Industrial hygiene/health
Risk assessment and management
Safety management systems
Training and education
Your registration includes free digital copies of 12 ASSP standards and two technical publications — a $1,200 value available under My Digital Products, found in your online ASSP account, after December 1. You will have access to this material for 90 days.
Your SafetyFOCUS experience will give you more than essential continuing education units (CEUs). You'll also gain the practical resources and human connections you need to make a difference at your organization for years to come.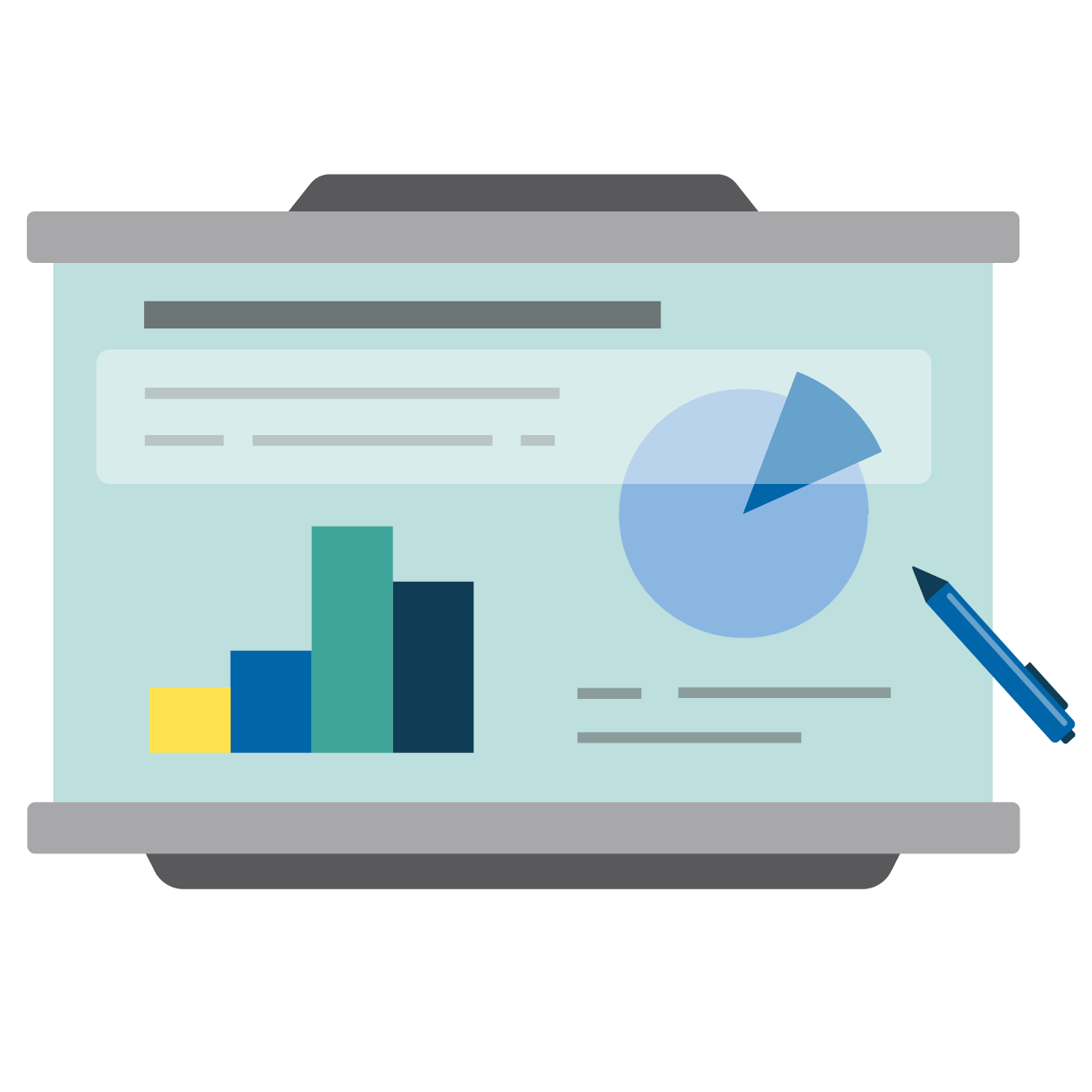 Learn from world-class instructors in person or in our Live Virtual Classroom. It has all the benefits of face-to-face instruction without the travel time and cost.
Emerge as a leader in your industry and organization by deepening your knowledge and expanding your network. Leave with solutions to your safety challenges.
Our occupational safety and health (OSH) education is specifically curated to support your professional development at any stage in your career.
Not sure what to take?
Fill out the form below for a phone consultation with one of our knowledgeable account representatives. We'll review your transcripts and help you determine what to take to meet your professional development goals.